Welcome to Critical Mass
We are the Young Adult Cancer Alliance, where unifying voices and eliminating barriers is our mission and our passion. We are non-profits, medical institutions, patient advocacy groups, government agencies, clinicians, researchers and dedicated individuals – all united by a shared passion to improve the lives of adolescents and young adults (AYAs) with cancer. By joining together, we believe that we have the power to create a world where young adults with cancer have no barriers to survive and thrive.
Sign Up for Our Newsletter
---
AYA Cancer by the Numbers
0
young adults diagnosed with cancer every year in the U.S.
0
percent of all cancers in young adults are made up of 9 common tumor types.
0
years since AYA cancer survival rates have improved.
Open in Twitter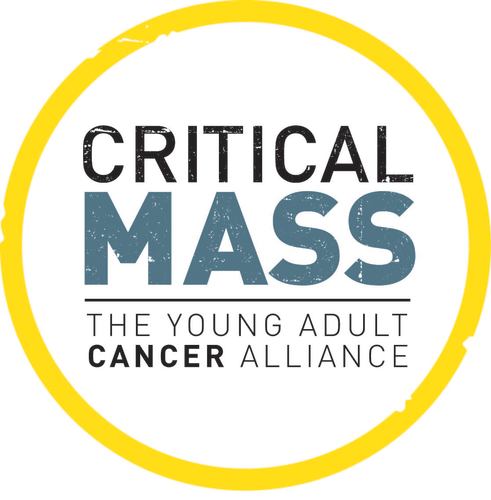 buy ambien online no prescription
buy xanax online without prescription
buy xanax no prescription
buy xanax online no prescription
buy xanax online
buy xanax without prescription
buy phentermine online without prescription
buy xanax online without prescription
ambien online without prescription
buy ambien online
buy provigil online
buy valium online